Gardening Club
We decided to take advantage of the plentiful supply of Autumn leaves and berries to create our own Andy Goldsworthy style natural sculptures.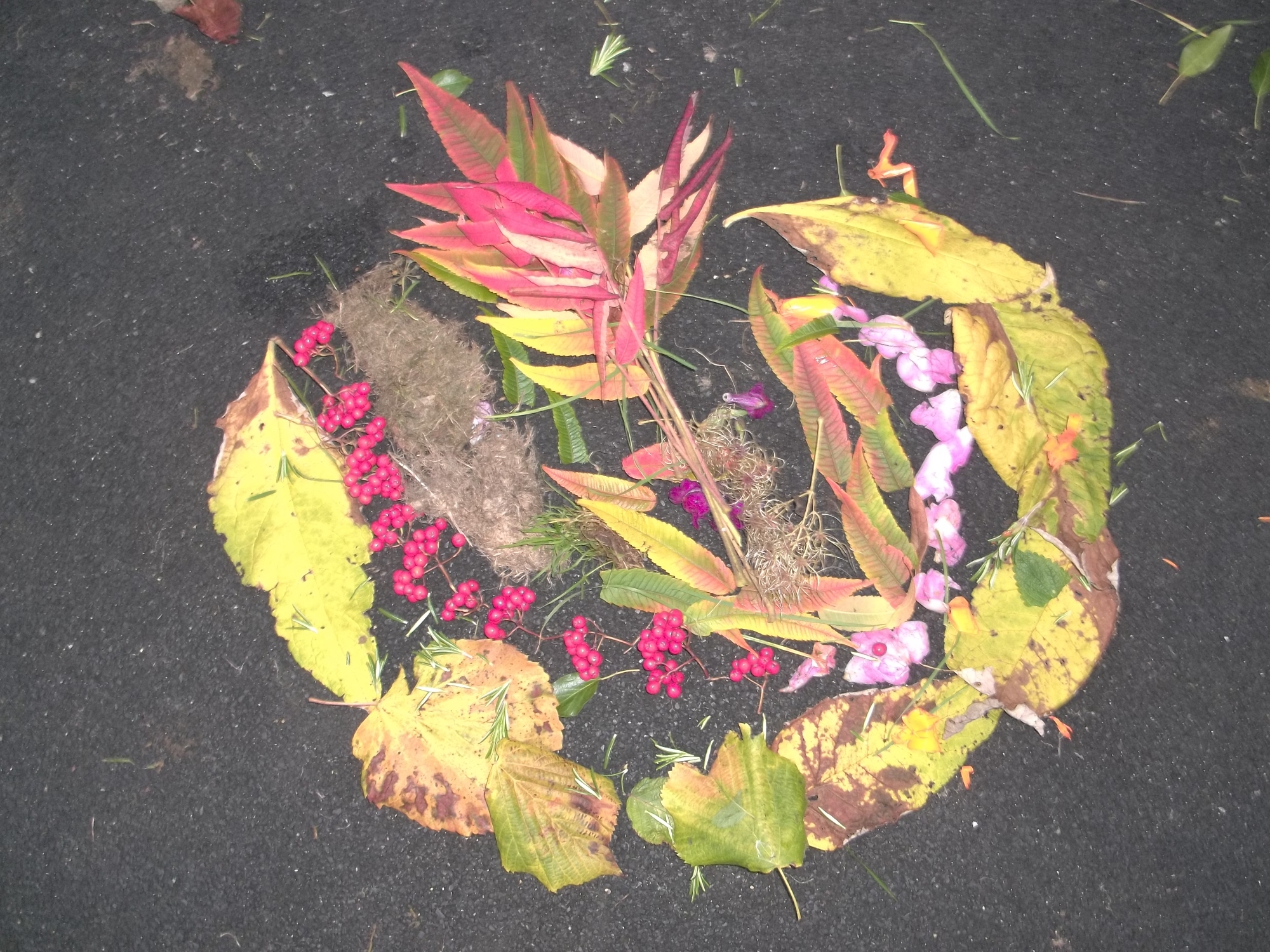 Willow Weaving
Take a look at the interesting sculptures we have been making from willow, which we have grown in our conservation area at school.
Winter Activities
Even snowy weather and freezing temperatures cannot dampen the enthusiasm of the gardening club members! As the frozen ground has become too hard to dig at the moment, we have been keeping busy with some indoor activities.
We have also made wild flower brooches out of felt and harvested seeds from the ripening seed packs.